Multipes (Box Qty) 10
See on retail
Hywaze Delta8 Magic Shrooms 1000mg/2000mg
How to Use Magic Mushrooms
Most people take magic mushrooms by eating them, although their taste and texture are rather unpleasant. To make them more palatable, people often brew them as a tea, mix them with peanut butter or Nutella, or blend them into smoothies.
It is also possible to grind dry mushrooms into a powder and make them into capsules. This method may be especially appropriate for those wishing to micro dose mushrooms for medicinal use.
In the US, most people eat them dried. People dry them so that they can maintain their potency when stored.
Benefits of Magic Mushrooms
LION'S MANE:
Lion's mane is a large, white mushroom, that as it grows, has a shaggy appearance that resembles a lion's mane.
Studies have demonstrated that lion's mane helps increase Nerve Growth Factor (NGF) levels, which protects us against degenerative brain diseases that contribute to memory loss.
While lion's mane is best known for improving memory and concentration, studies show it can reduce irritability and anxiety. Several studies have also indicated that lion's mane has immune-boosting benefits. Harmful pathogens enter the body through the mouth or nose as we breathe in. Lion's mane can bolster our defenses by helping to stimulate gut bacteria to trigger the immune system.
Turkey Tail:
It effectively strengthens the immune system.
It prevents colds and influenza.
Magic Mushrooms Side Effects:
According to scientific literature, psilocybin has a low risk of toxicity, addiction, or overdose. However, it can cause some adverse reactions.
The most common side effects of mushrooms include the following:
Changes in heart rate and blood pressure
Nausea
Sweating
Tremors
Increased tendon reflexes
Dilated pupils
Delta 8 THC Mushroom Legalities
Our Delta 8 THC is legal according to federal law and many state laws. Our Delta 8 THC extract is 100% derived from legal hemp and does not contain more than 0.3% ∆9THC or any CBD. However, we do not guarantee that this product is legal in your state or territory, and it is up to you to determine that. HYWAZE retains the right to not ship to any states or territories where local laws conflict with the 2018 Farm Bill. HYWAZE is not responsible for knowing whether this product is legal in your state or territory, and you assume full responsibility for all parts pertaining to your purchase.
There are no long-term, definitive studies on the effects of delta 8 THC. Everything that follows is based on firsthand user experiences with delta 8 THC and is provided as information only. It is not medical advice, and our delta 8 THC mushrooms does not diagnose, treat, cure, or prevent any diseases, conditions, or any other ailment. You may have an entirely different experience. We do not suggest in any way, shape, or form, that your experience will be the same.
We do not have sufficient data to say anything definitively, but delta 8 THC metabolites may trigger many drug tests looking for delta 9 THC metabolites. As a precaution, you should not take this product if you need to pass a drug test.
‍Precautions
USE RESPONSIBLY. DO NOT DRIVE OR OPERATE ANY MACHINERY WHILE USING THIS PRODUCT. DO NOT TAKE MORE THAN THE AMOUNT RECOMMENDED BY YOUR DOCTOR.
Consult a physician before using this product.
Do not use if pregnant, nursing, or if you have any diagnosed or undiagnosed health conditions.
Must be 21 years or older to purchase or use.
This Delta 8 product may affect blood pressure, heart rate, and/or intraocular pressure in some people. If you have any known or unknown heart, blood pressure, eye pressure, or similar/related issues, do not use this product unless recommended by a doctor.
Shipping
Due to Delta 8 THC either being illegal or not explicitly legal according to state laws, this product does not ship to the following states: Alaska, Arizona, Arkansas, Colorado, Delaware, Idaho, Iowa, Mississippi, Montana, Nebraska, New York, Rhode Island and Utah.
Share
View COA
View full details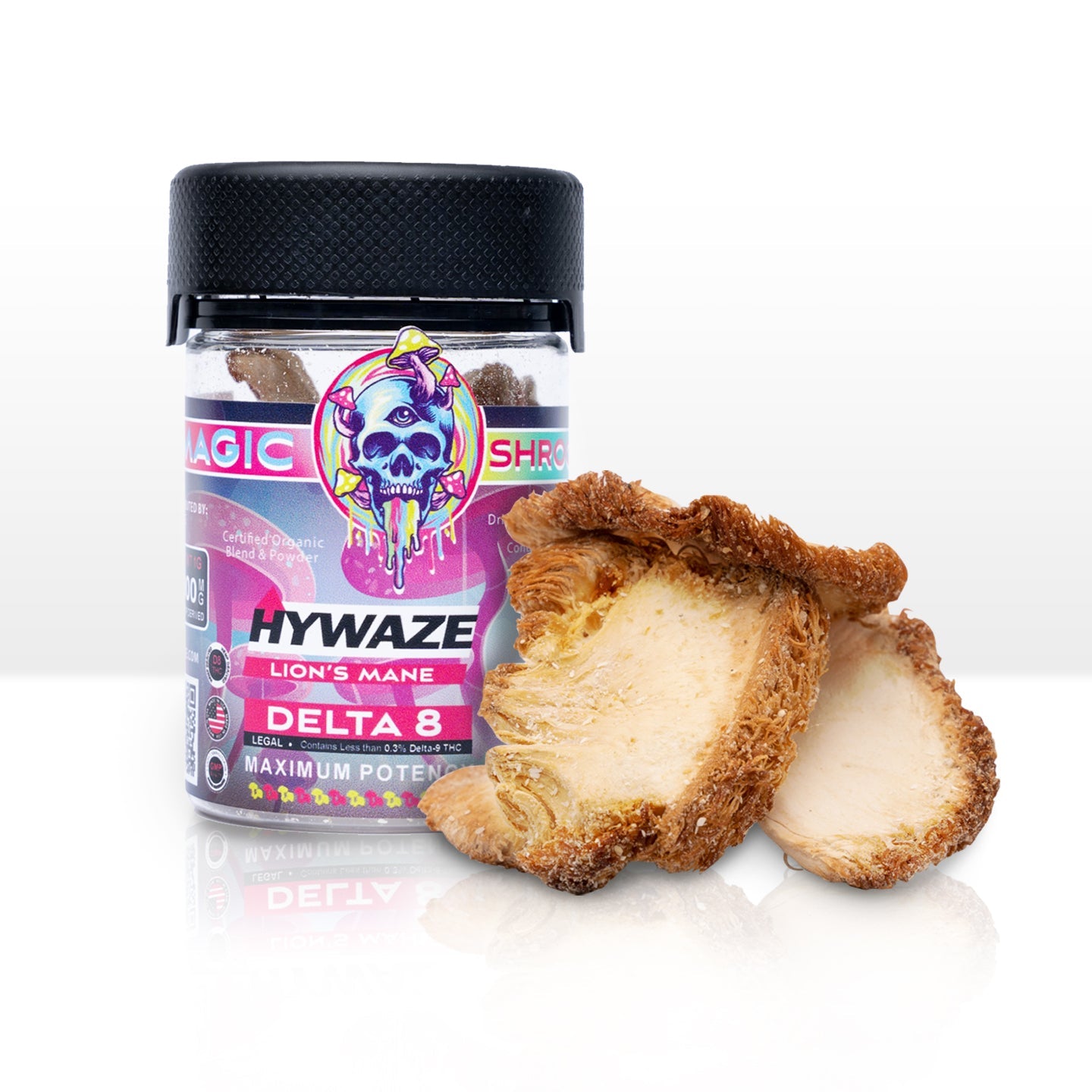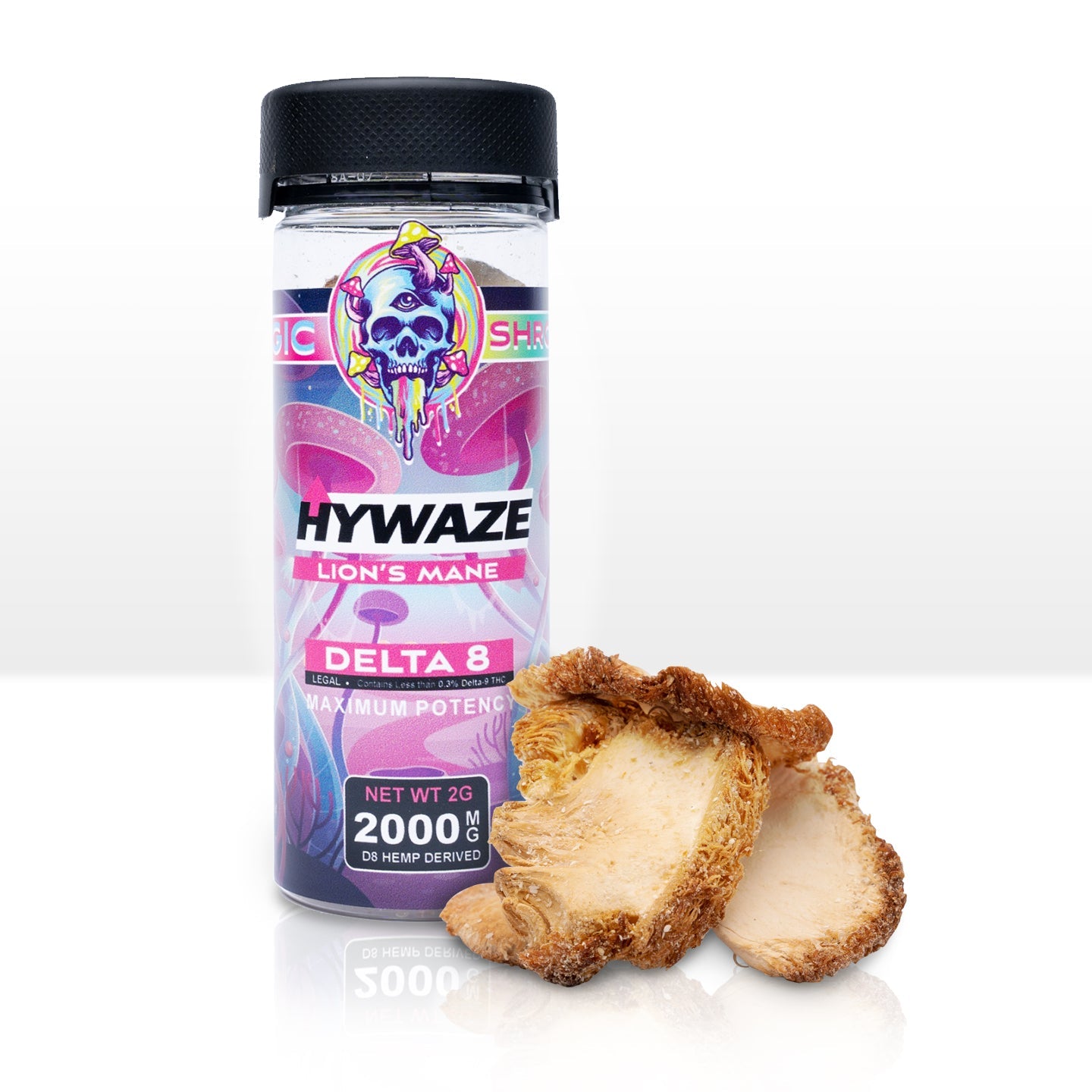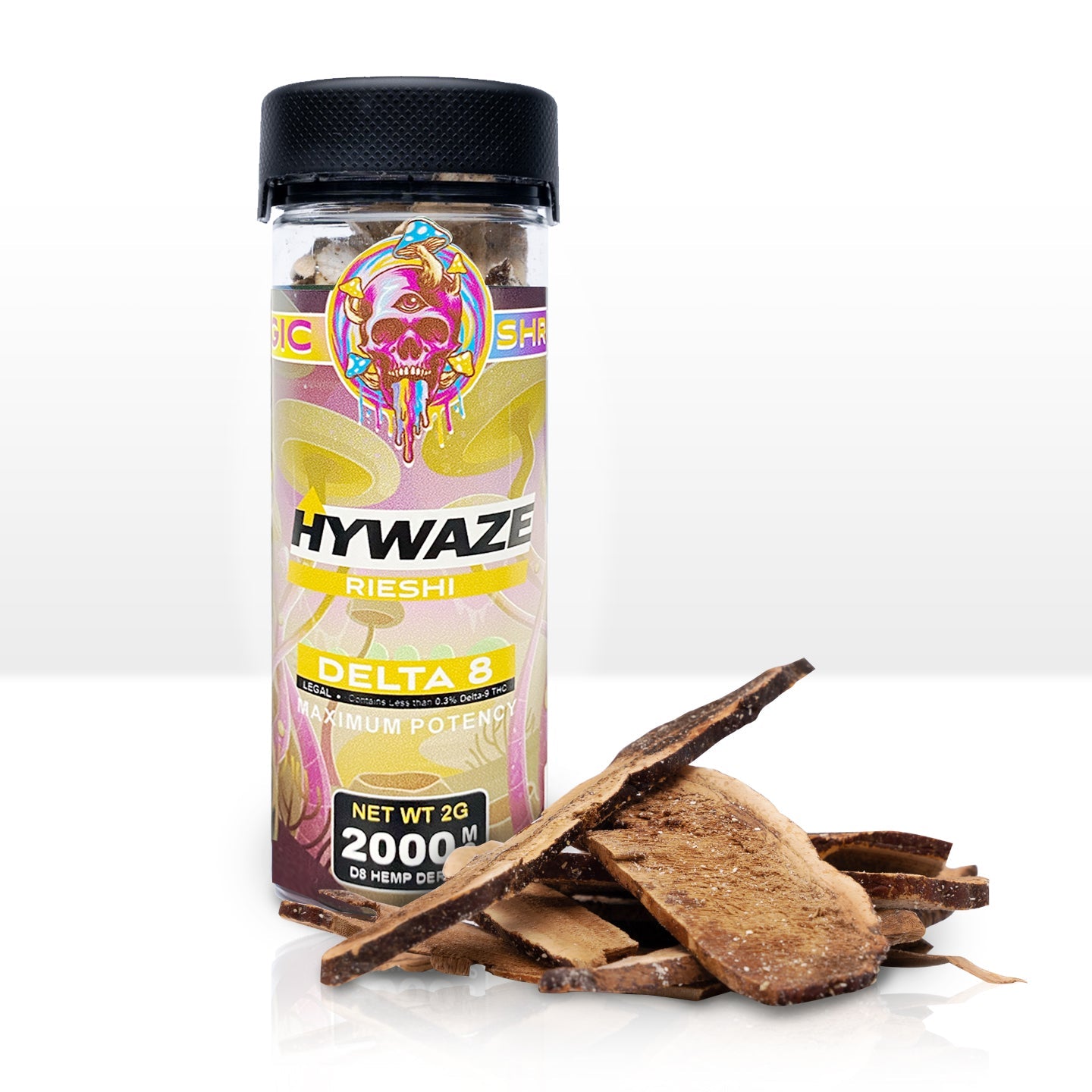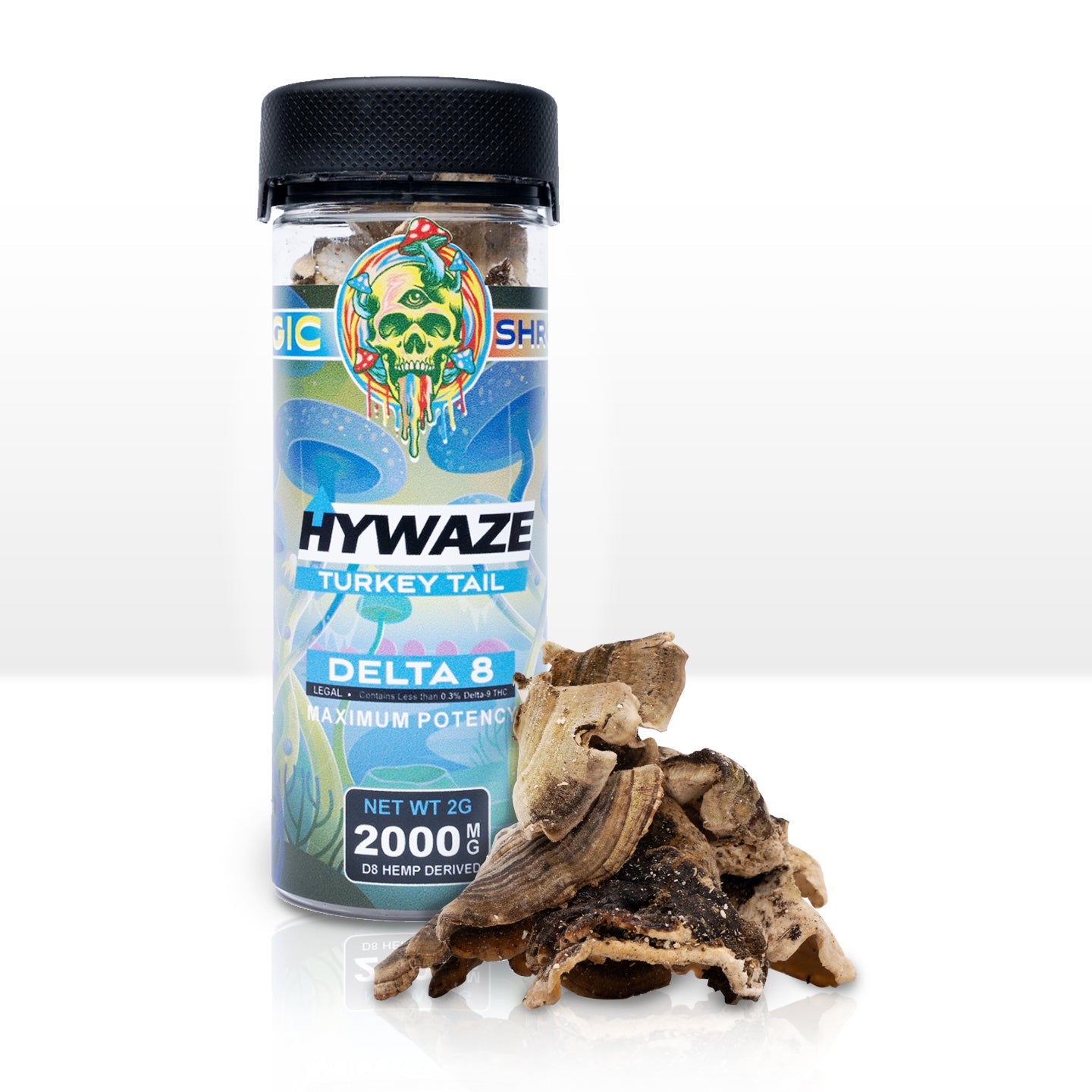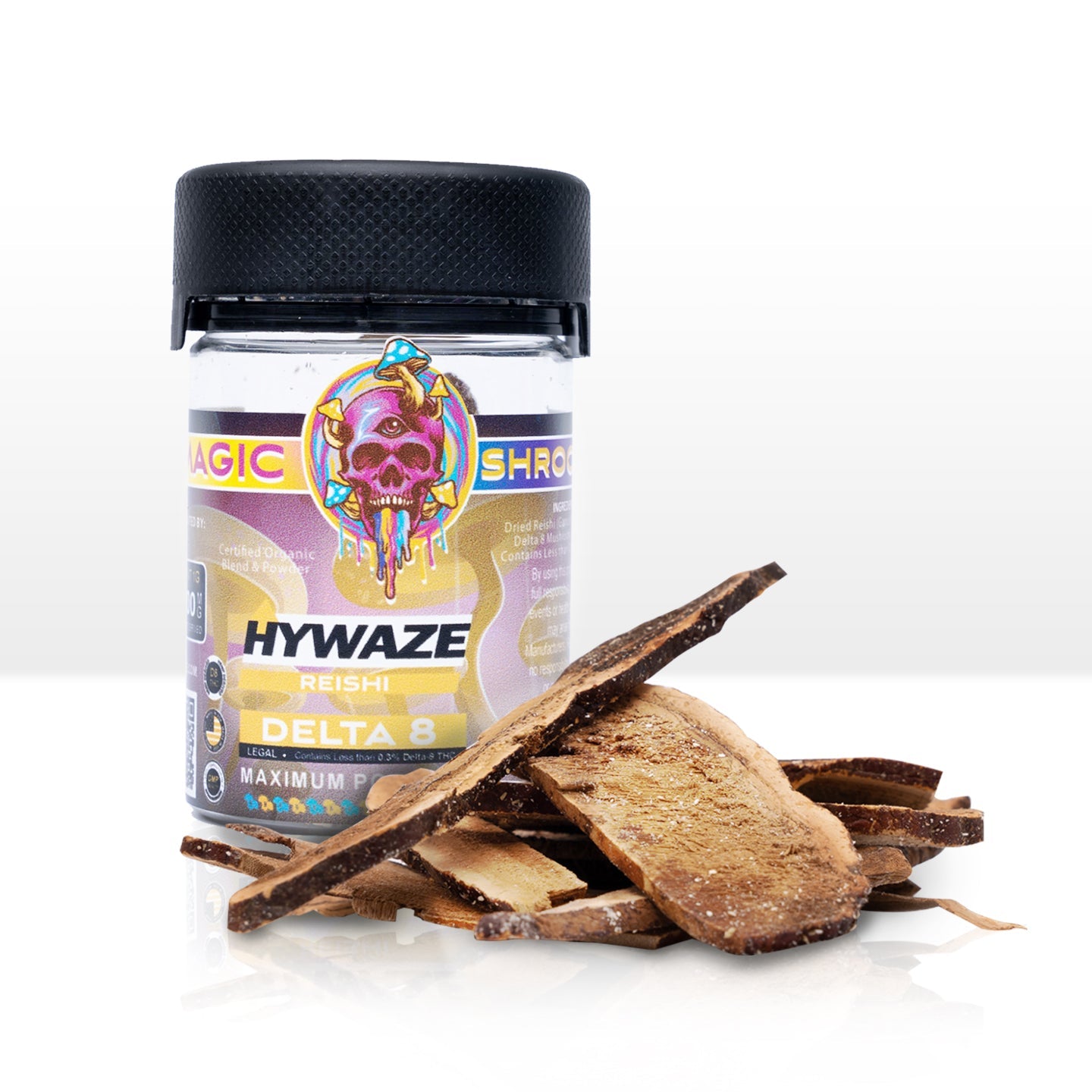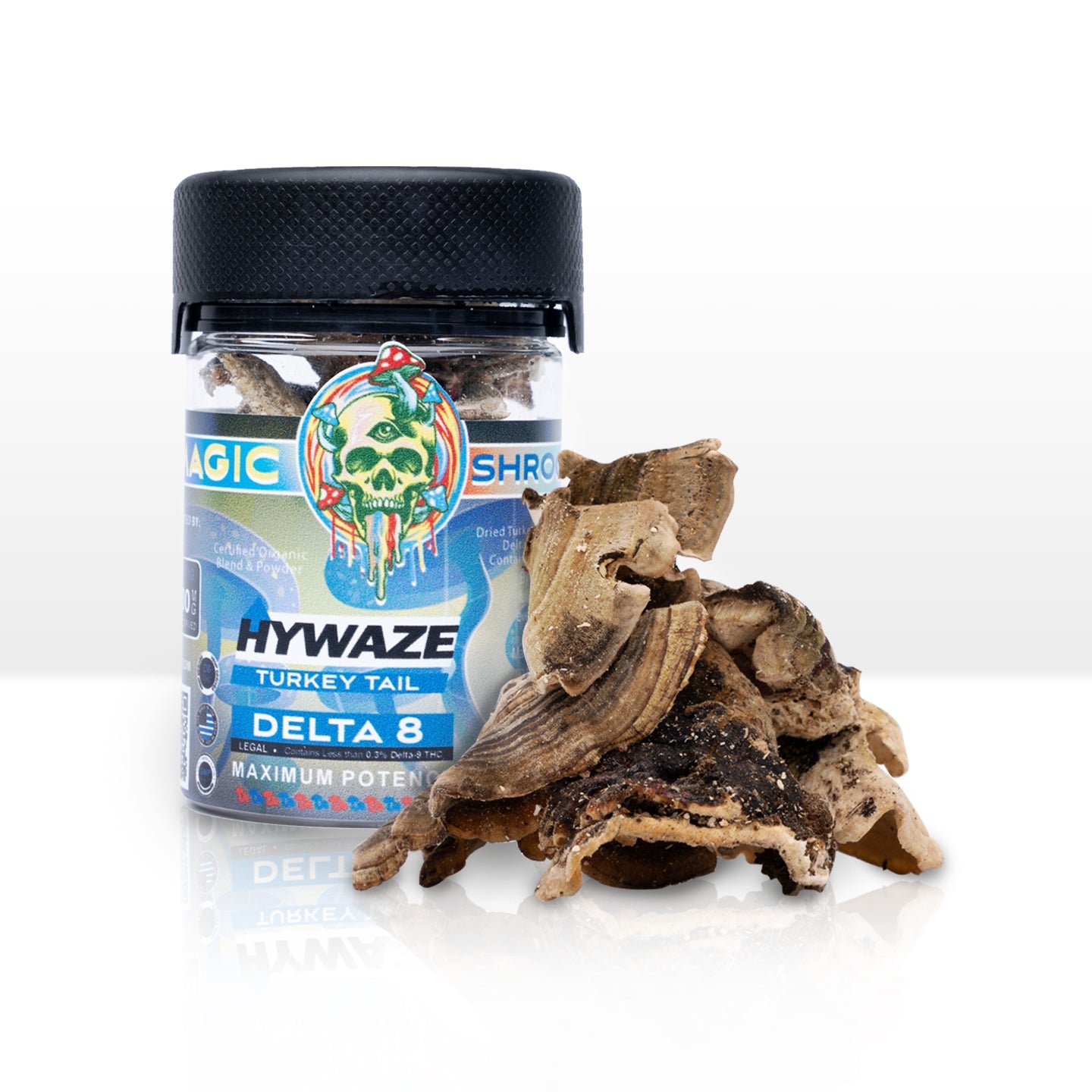 Free Shipping*

Orders over $500 ship FREE!

Hassle-Free Exchanges

Within 30 days, if the product is not selling you can exchange it unopened for another product.