Multipes (Box Qty) 5
See on retail
Hywaze
Premium

Mixed

2000mg

Disposables:

Our Premium THCP+HHC+D8+D10 Disposables 2000mg may be the answer for you, if you're ready to relax but are having issues doing it on your own. THCP+HHC+D8+D10 produces a euphoric, uplifting effect, as well as improved attention and energy, with a wide range of products that provide desirable advantages.

Now you can enjoy our amazingly blended THCP+HHC+D8+D10 disposables that will shock you back into action. With 2000mg of the best, all-natural, hemp-derived cannabinoids that we have to offer in mouthwatering vape flavoring. Enjoy the tasty combination of various flavoring available for THCP+HHC+DELTA-8+DELTA-10. It's smooth with a subtle buzz that boosts your energy and focus while helping imagination to flow. Hywaze offers THCP+HHC+D8+D10 products of the finest quality, including our incredible disposables lineup.
Available THCP+HHC+D8 + D10 Disposables Strains:
Gorilla Glue
Northern Lights
White Widow
Zombie OG
Alice in Wonderland
Ghost OG
Hywaze THCP+HHC+D8+D10 Vape Disposables 2000mg ship nationwide where our products are allowed to be legally sold. Learn more here. Get Free Shipping on orders over $49. You must be 21 or older to purchase.
Certificate of Authenticity: Available by scanning the QR Code on the product label.
Satisfaction Guaranteed: We guarantee the top quality and most efficient THCP+HHC+D8+D10 products available. Before reaching the stores, all of our products are subjected to third-party batch testing to verify potency and purity. To discover your favorite way to get lifted, try our new Hywaze products today!
Share
View COA
View full details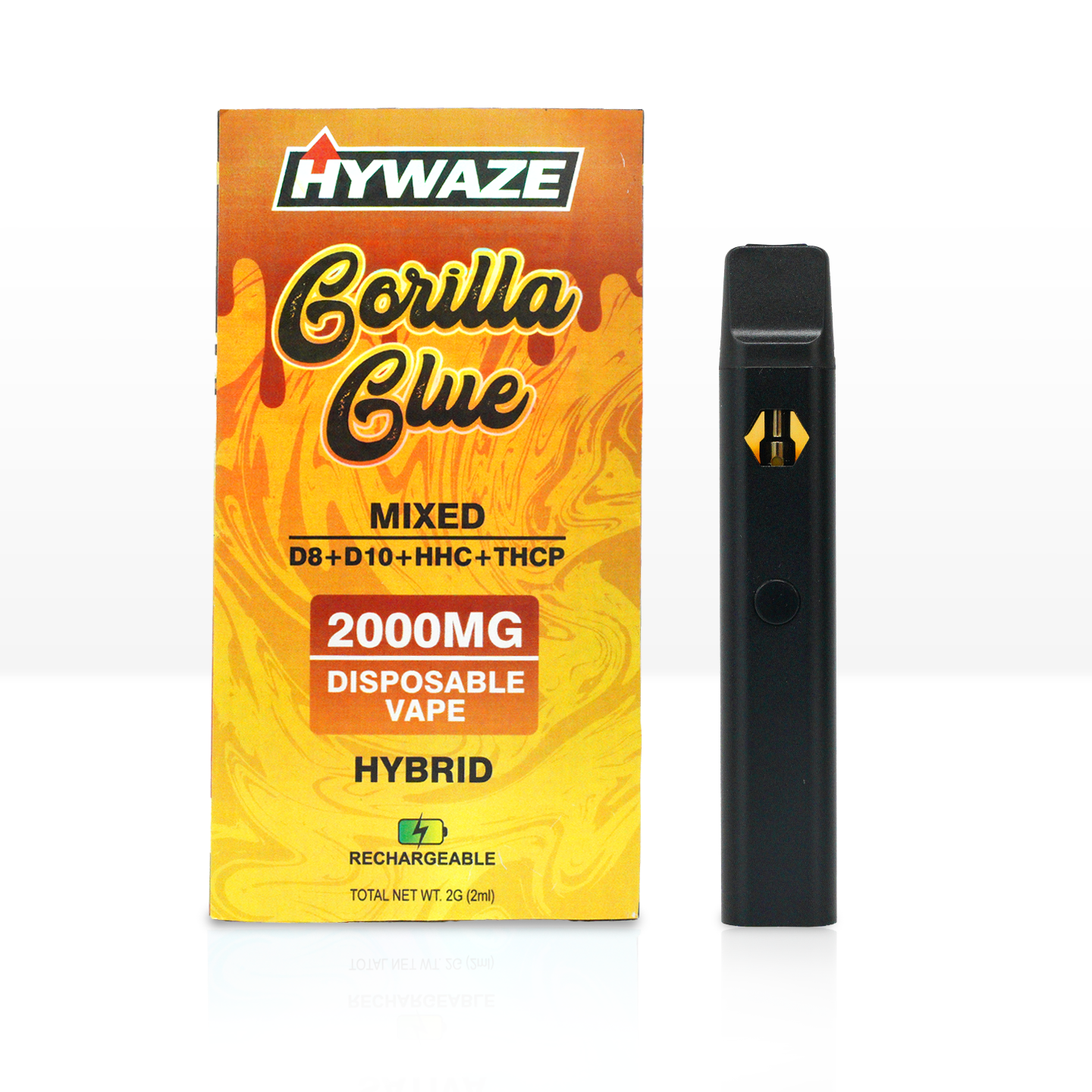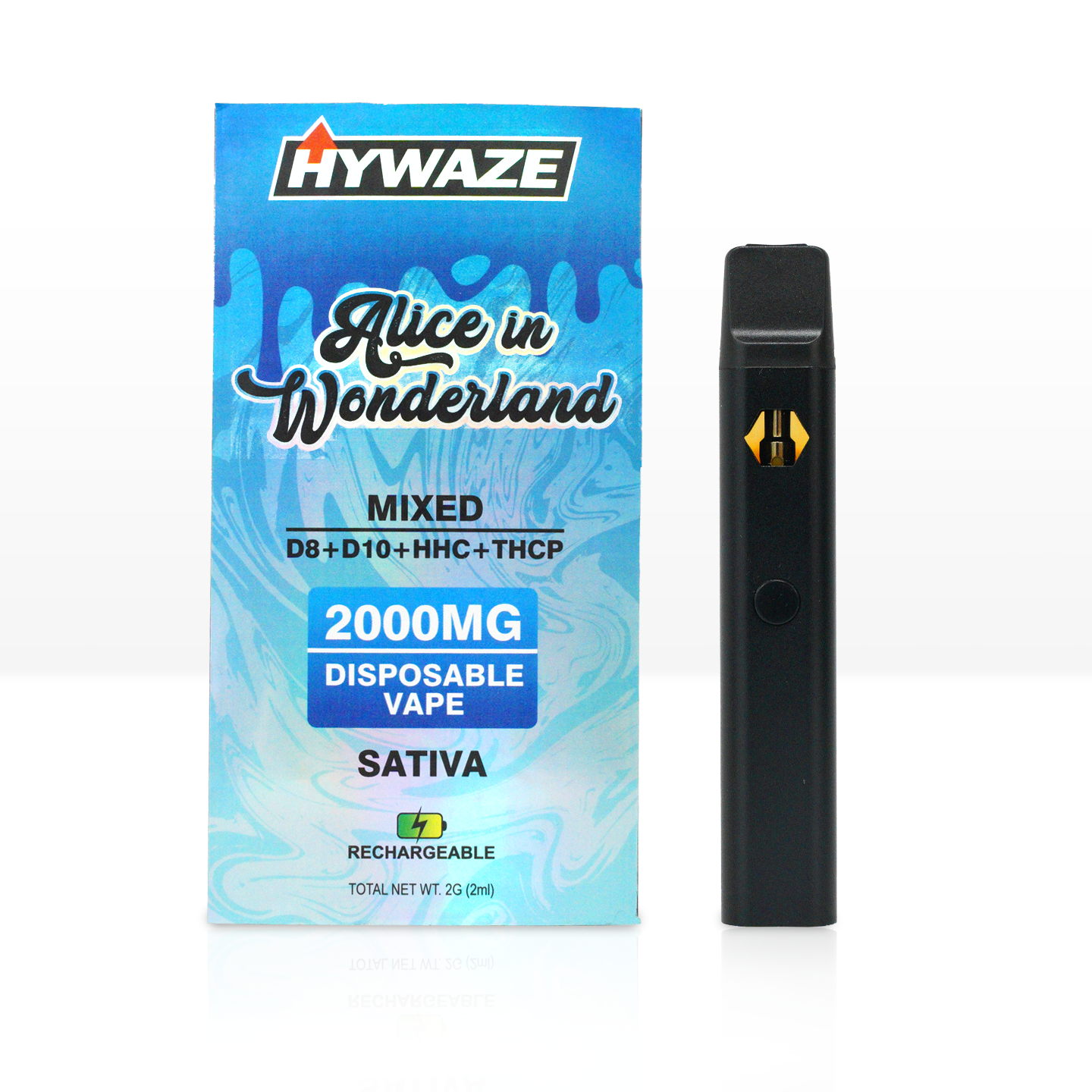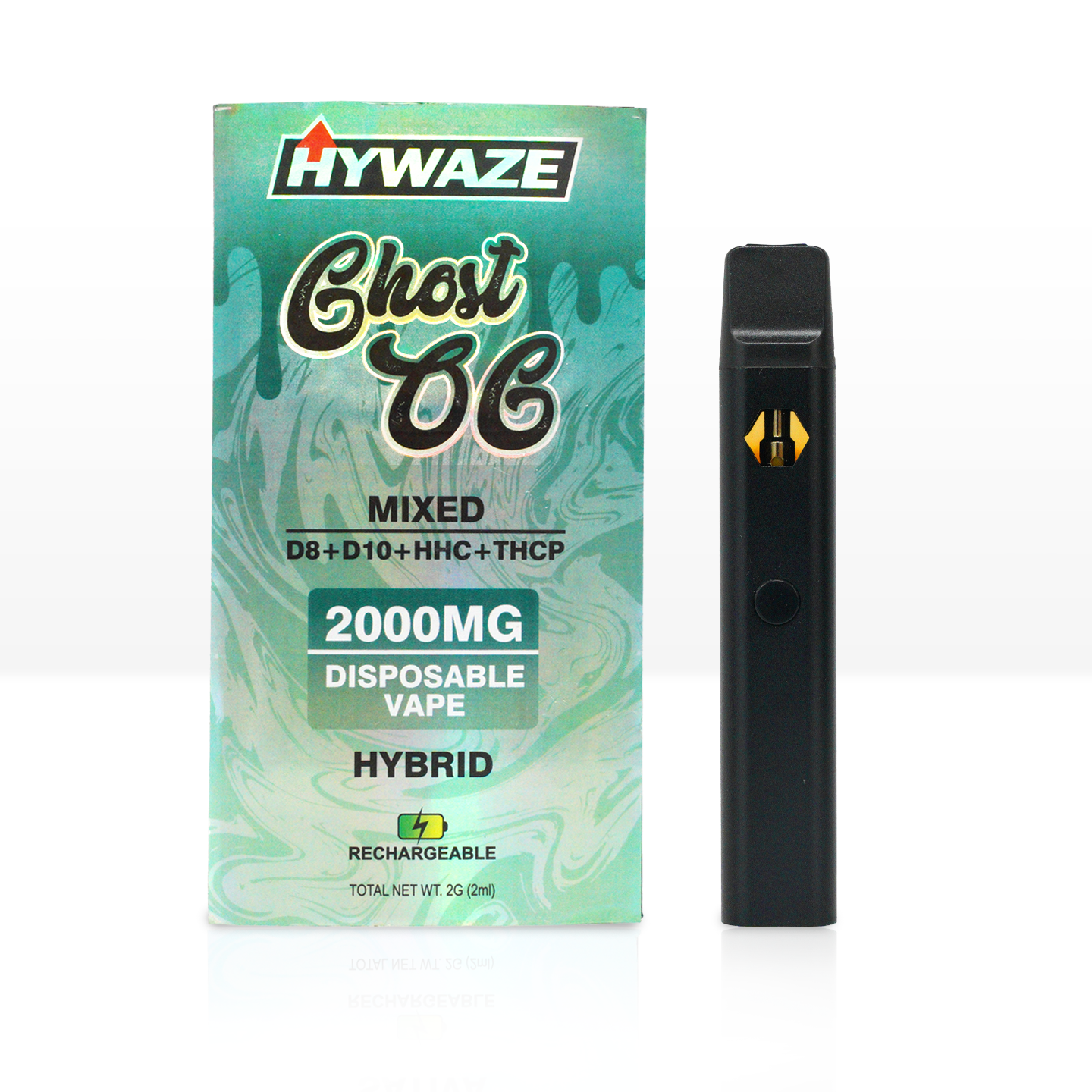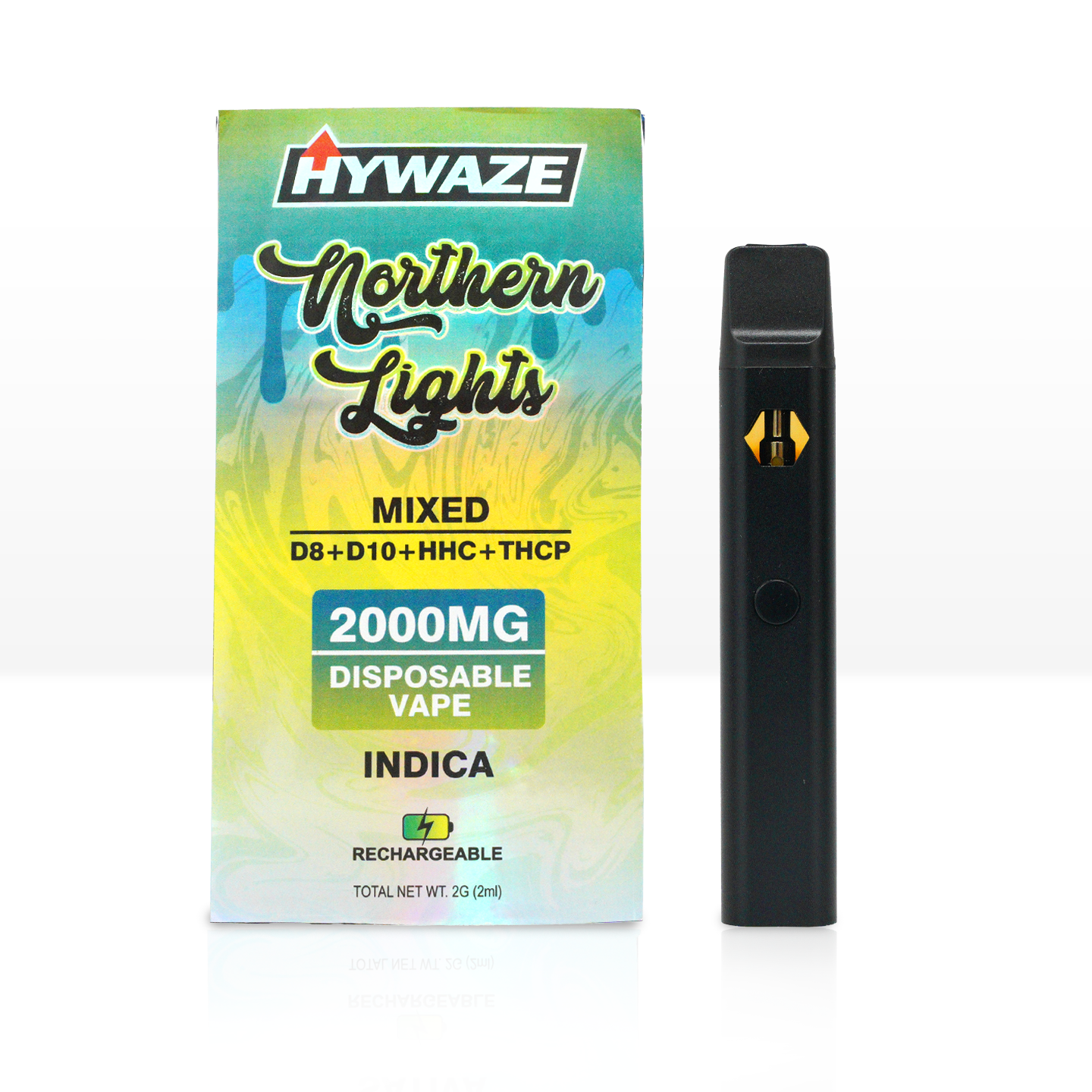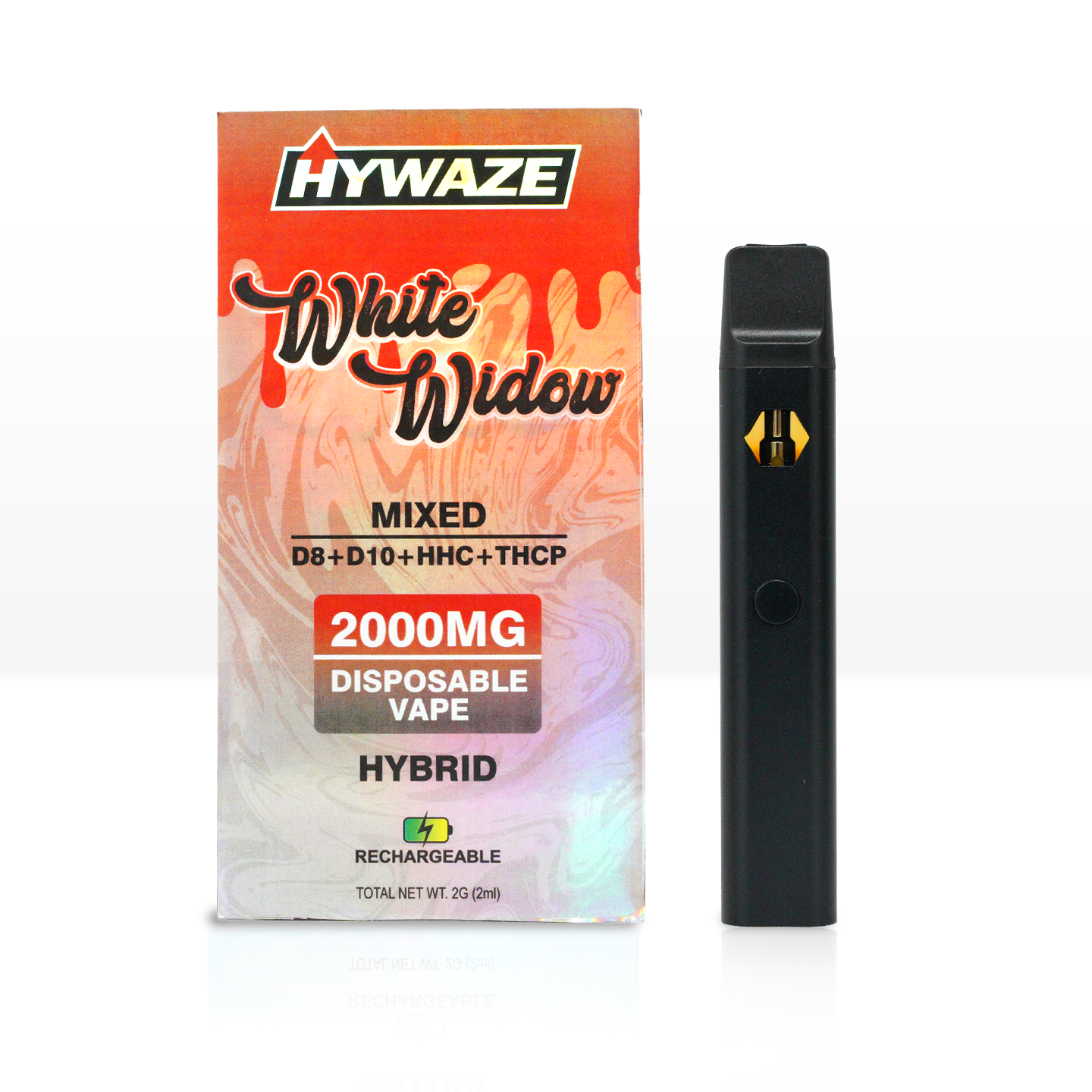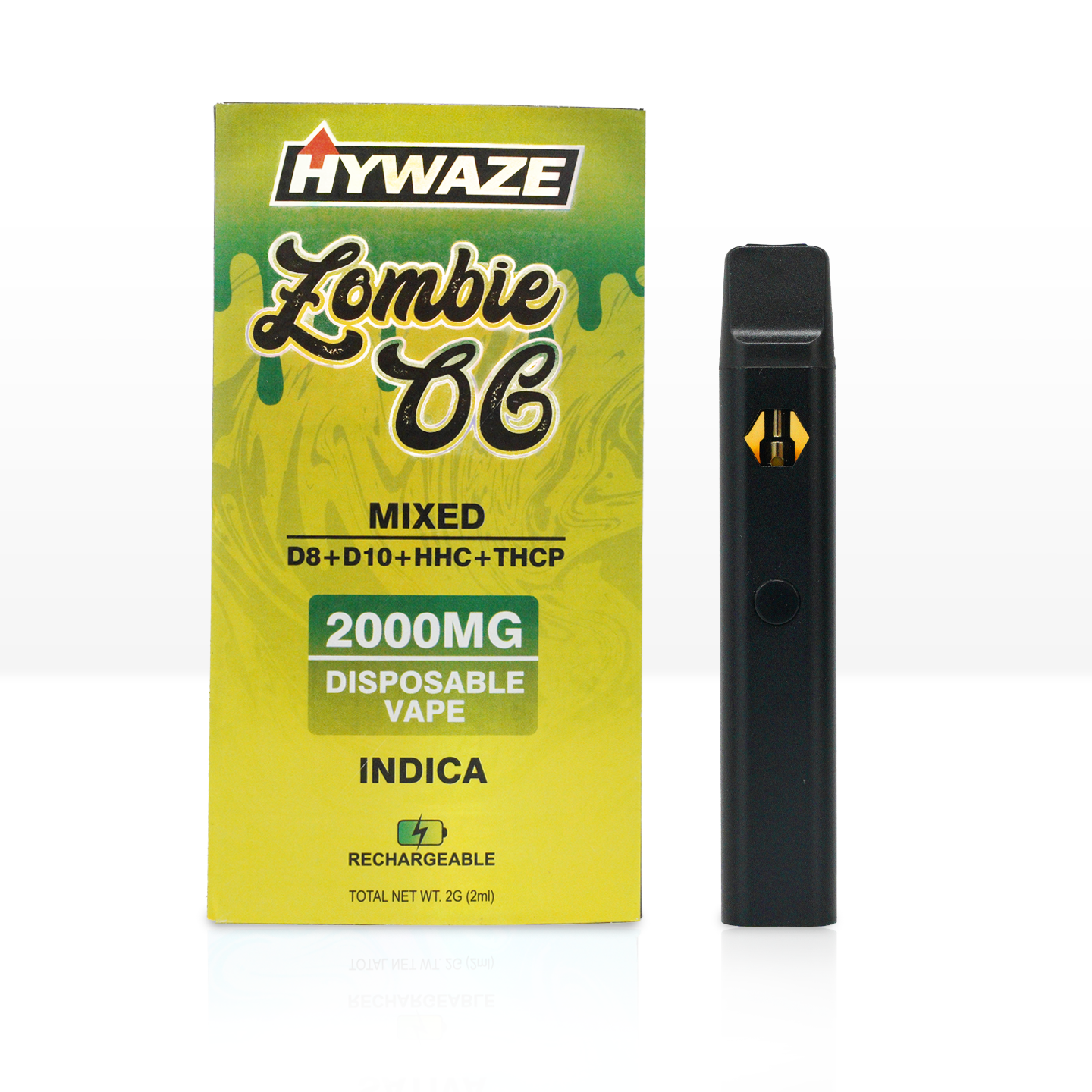 Free Shipping*

Orders over $500 ship FREE!

Hassle-Free Exchanges

Within 30 days, if the product is not selling you can exchange it unopened for another product.