Multipes (Box Qty) 5
See on retail
White Borneo Kratom is one of the most well-known strains of Mitragyna Speciosa.  As its name implies, it is mostly harvested in the Asian Borneo islands, where it has a long history of medical usage. White Borneo Kratom has a range of distinct properties, most notably increasing productivity. White Borneo Kratom has the capacity to improve cognitive performance, like concentration and focus. White vein kratom has the ability to increase alertness, wakefulness, and a sense of energy. At greater dosages, white Borneo can provide feelings of euphoria.
Share
View COA
View full details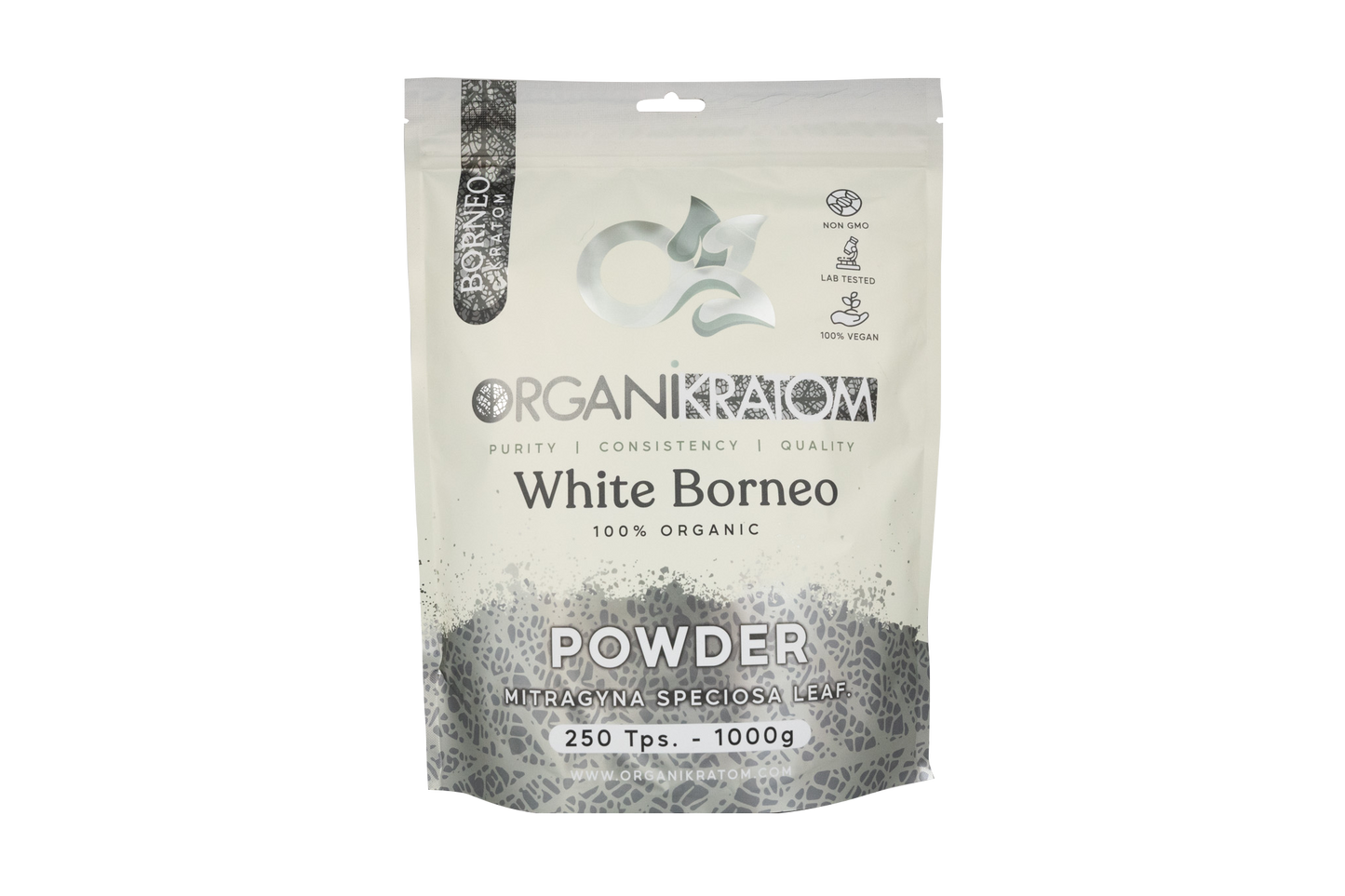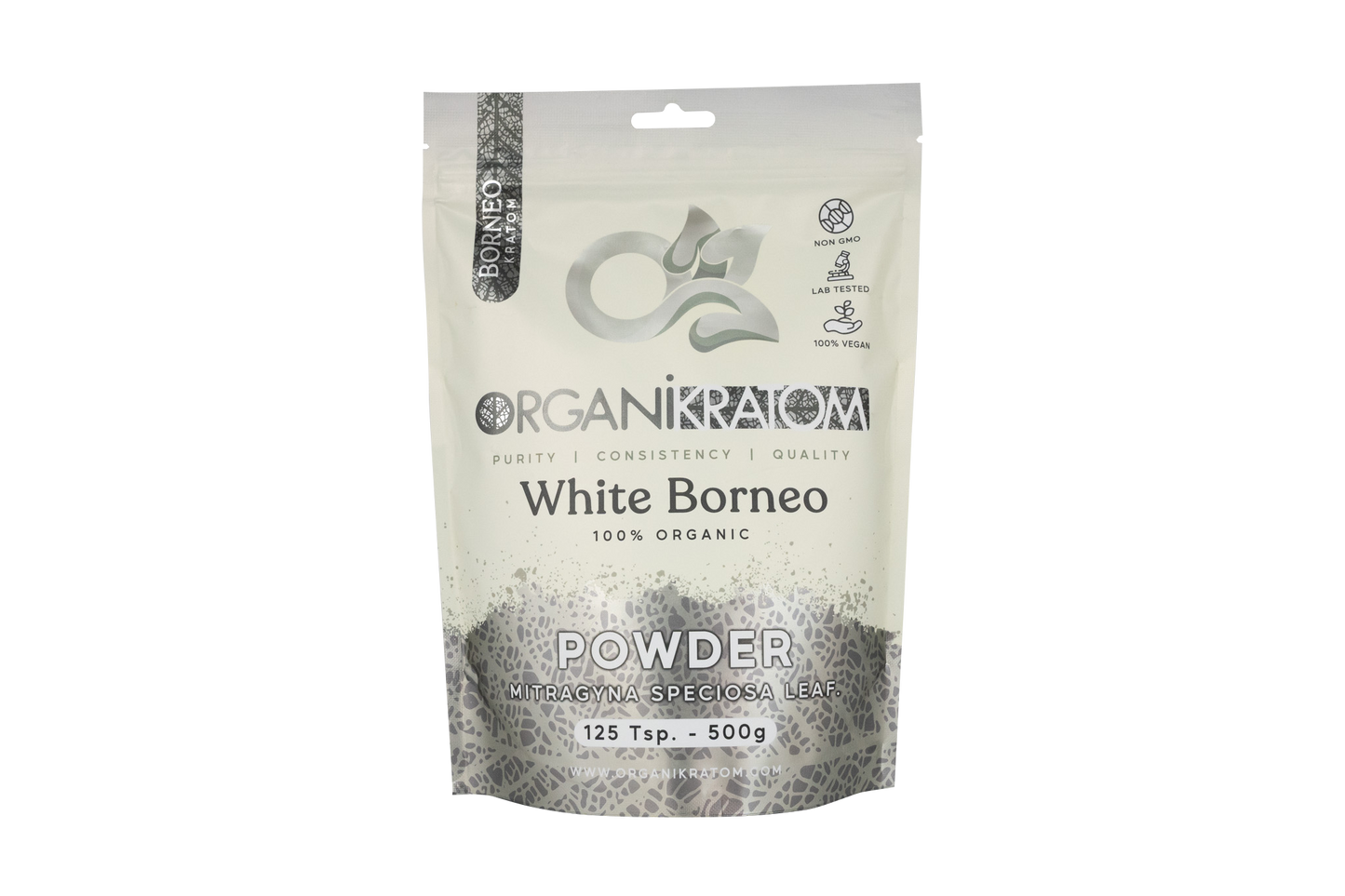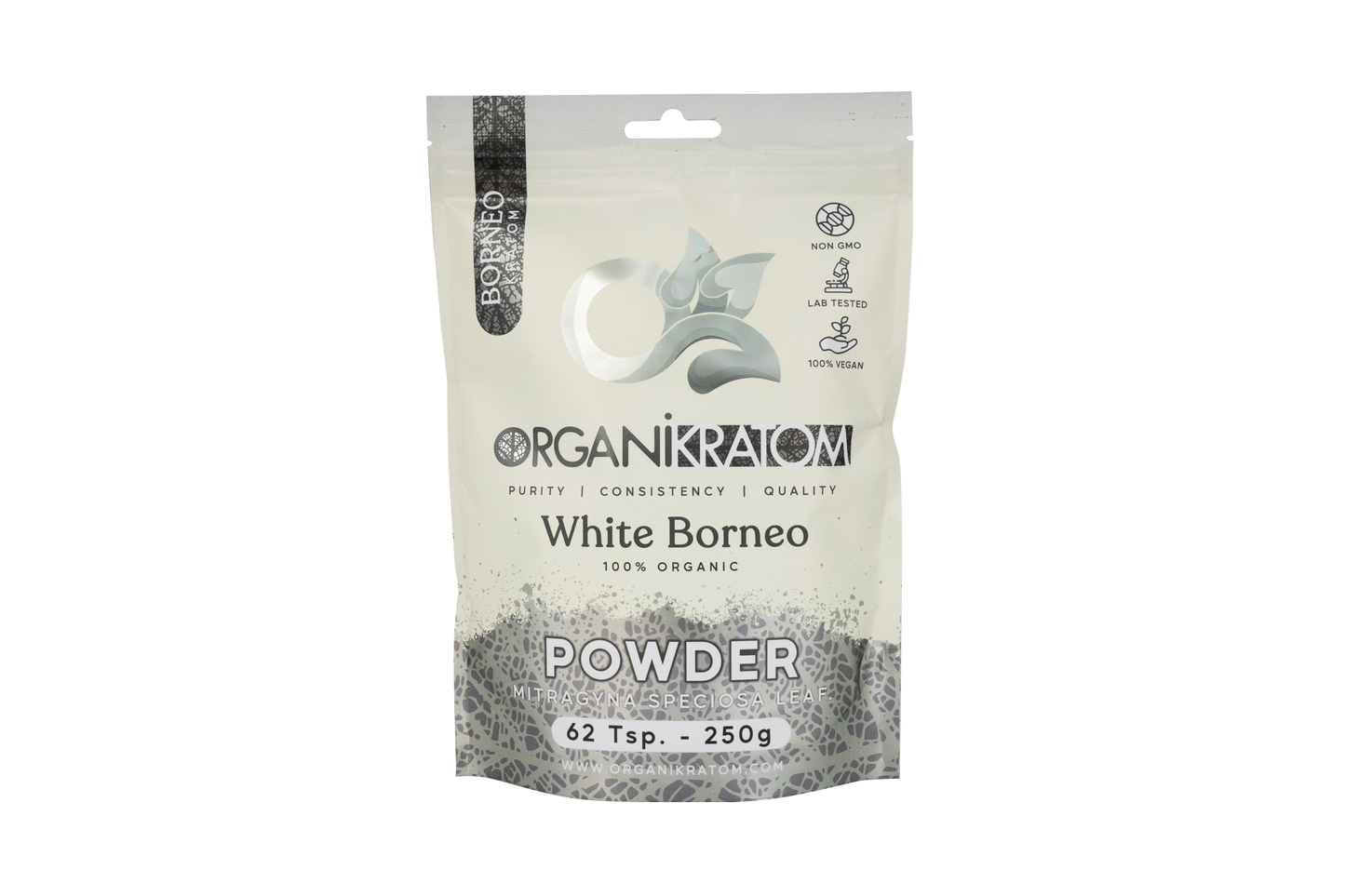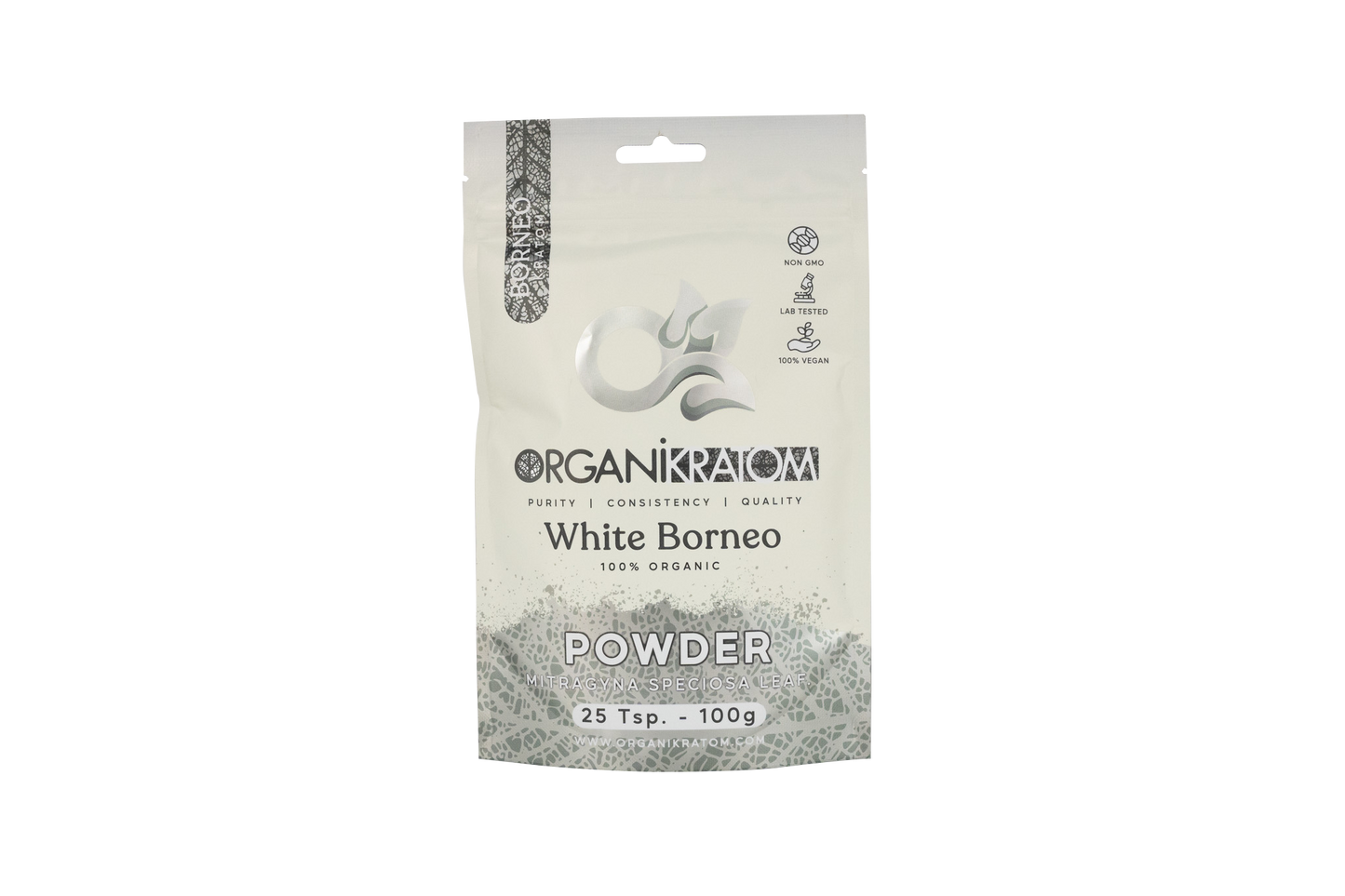 Free Shipping*

Orders over $500 ship FREE!

Hassle-Free Exchanges

Within 30 days, if the product is not selling you can exchange it unopened for another product.